Welcome and Congratulations!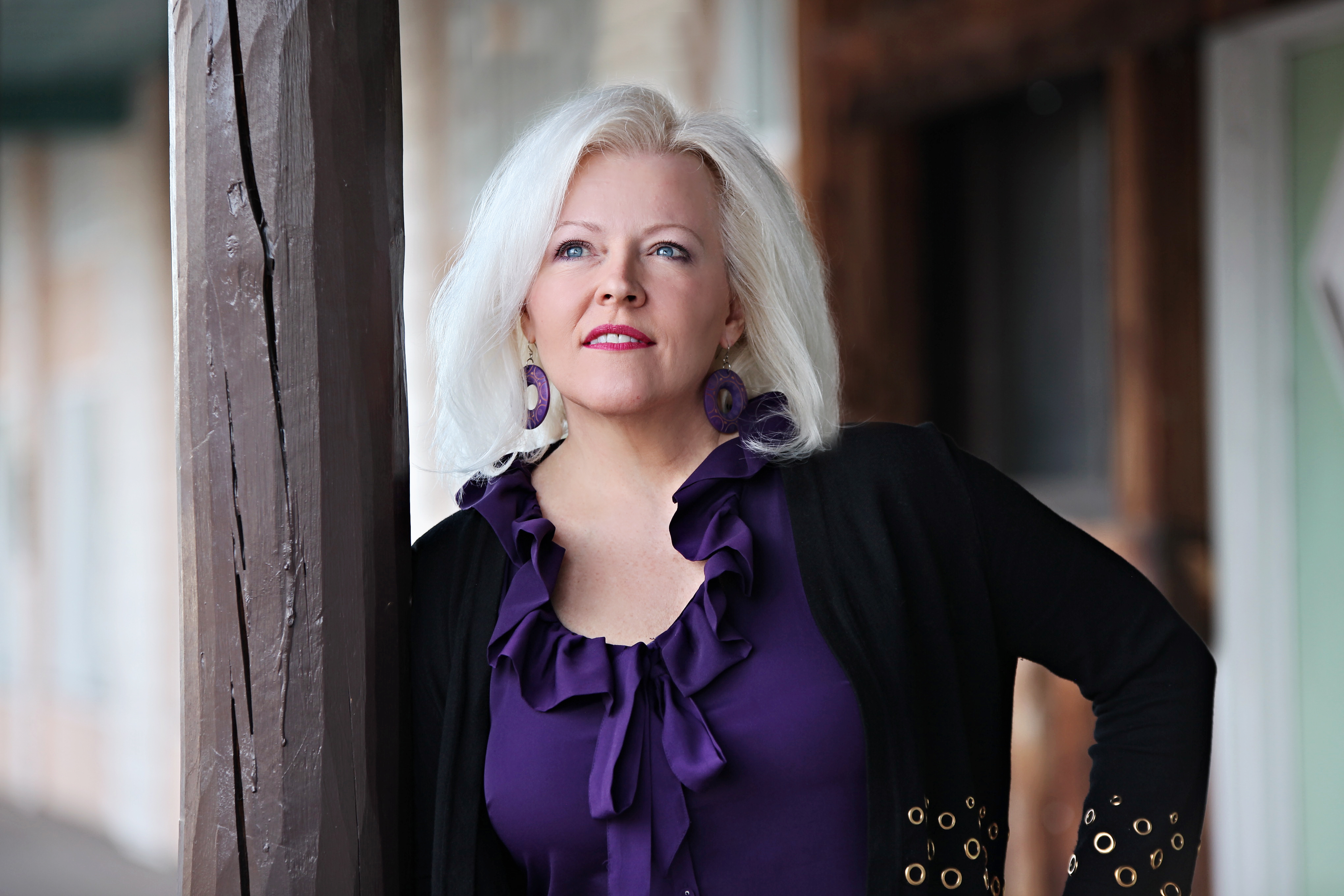 We're delighted you've joined us for this special AFRDS group training program.
Please check your email inbox for a message from us with more details.
If you don't see it, be sure to check your spam folder.
Then whitelist our email address – lynn@lynnruby.com – so you'll see all future communications from us.
I look forward to working with you throughout this program to help you get clear on social media marketing for your fundraising business.
Lynn Ruby, CEO & Founder
The Ruby Marketing Agency