Helping Highly Skilled Service Firms Grow Their Revenue and Profitability
Professional Services     Medical Practices   Faith-Based Organizations    Not-for-Profits
Learn More
Schedule a Consultation
Helping Businesses Succeed in the Online World Since 2010
Lynn Ruby is a leading expert in marketing strategy and implementation. As a consultant and speaker, she guides B2B companies, professional service firms, and high-growth enterprises in designing and implementing a marketing strategy to engage their ideal audience, initiate meaningful conversations, and ultimately bring more revenue and more referrals into the business.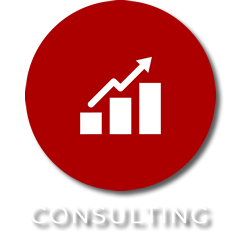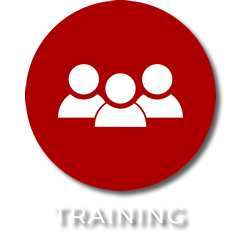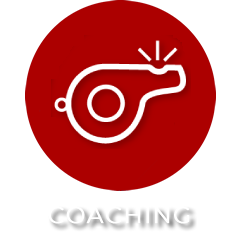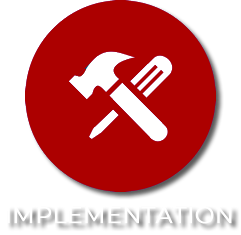 Every marketing strategy we recommend has an intended and measurable purpose.
Speaking
Lynn Ruby has spoken to thousands of business owners about the building blocks of their digital presence – social, search, reviews, online reputation, email, video, websites – explaining these complicated technical and marketing concepts in ordinary, everyday language so listeners can make strategic, clear-minded decisions about what to implement in their business.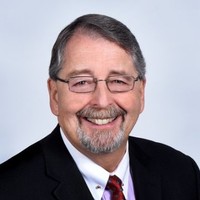 "Lynn Ruby did a fantastic job speaking at our annual meeting of the National Pecan Shellers Association. She listened carefully to our needs, provided insightful marketing information to our attendees, information that they could act on immediately, and hit it out the ballpark for our members. The presentation was timely, informative and relative. We've never seen that many attendees anxious to talk with the speaker afterwards!"
Daniel J. Zedan – Director, National Pecan Shellers Association
Vice President Navarro Pecan Company, Inc.
Average Increase in Online Reach
Average Increase in Online Engagement
Average Increase in Online Reviews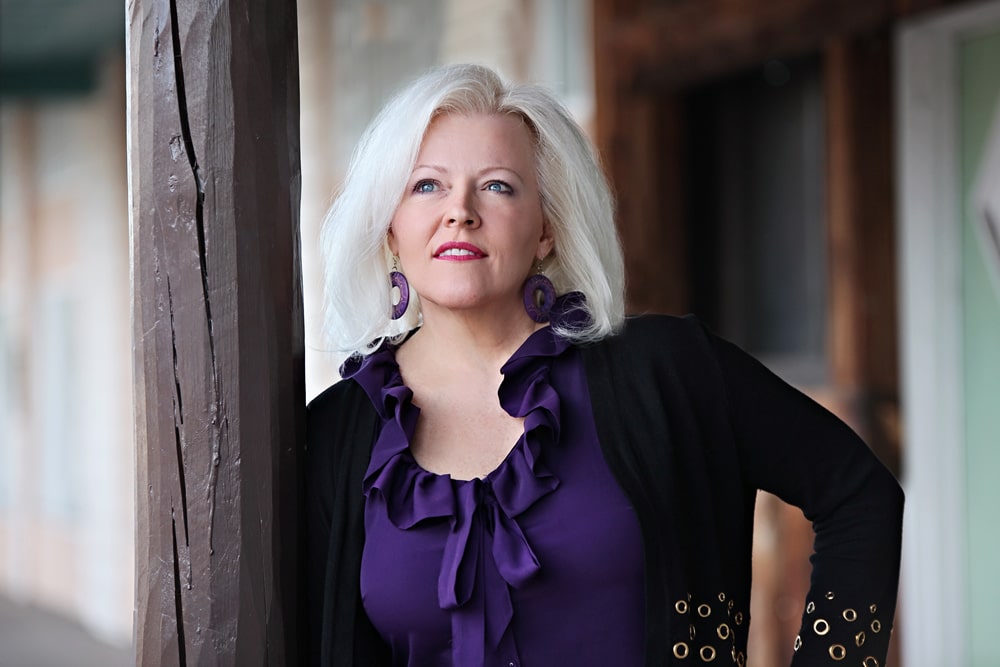 Lynn Ruby, CEO & President of The Ruby Marketing Agency is an award winning marketing strategist, works with small businesses, solo-preneurs and professional organizations to implement marketing strategies to meet their sales goals.
Lynn is the founder of Ruby Marketing, a full-service firm that offers coaching, consulting and "done for you" marketing services.
Since 2010, Lynn has worked with hundreds of small businesses who are really good at what they do and yet are sometimes confused, intimidated or overwhelmed by online marketing.
Let's Start the Conversation
We'd love to talk with you about growing your clients and increasing your referrals.