Gap Assessment – NPSA 2019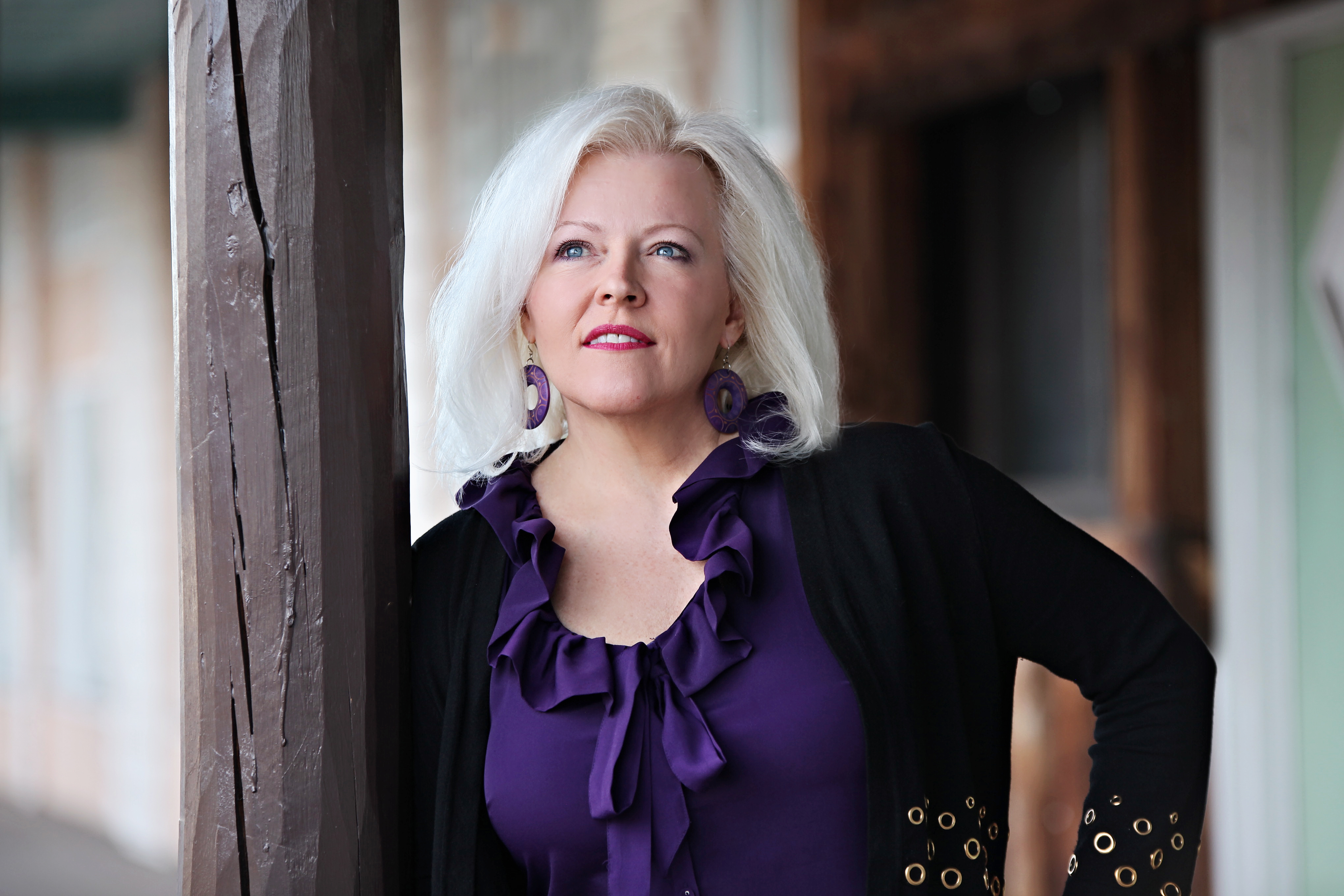 As we shared at the NPSA 2019 Annual Meeting in Nashville, this Gap Assessment will analyze your current online presence (website, SEO, social, email and etc) to not only discover what technical improvements can be made, but to also identify the most profitable actions we can take in the 3 areas we talked about:
Closing the Trust Gap (so you get in front of more potential customers)
Attracting Millennials (so you don't get shut out by these new decision makers)
Eliminating Marketing Confusion (and NOT building the "Pyramid of Bankruptcy".)
To purchase a Gap Assessment, click the button below.
Investment: $1,700
Note: Should you decide to use Ruby Marketing to implement any of the recommendations that arise from the Gap Assessment, we will deduct 50% of the assessment cost from our first month's services (maximum $850.)
I look forward to working with you throughout this program to help you get clear on the most profitable marketing strategies you can implement for your business.
Lynn Ruby, CEO & Founder
The Ruby Marketing Agency