News, Ideas, Stats, and Insights for Leaders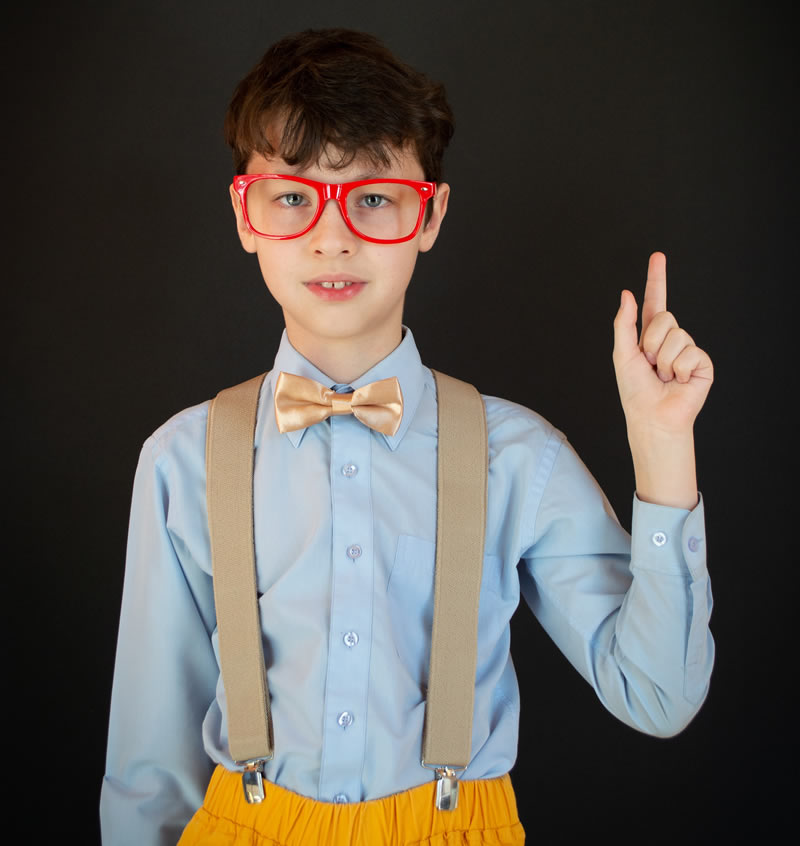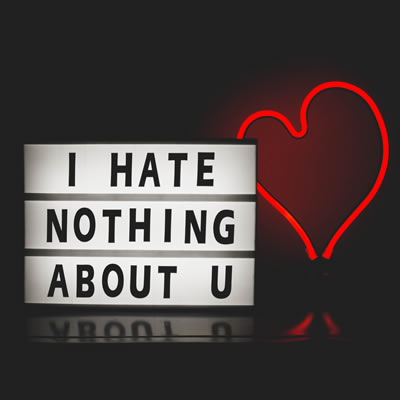 5 Things Google Loves About SEO
Our team of experts develop a very close relationship with the search engines and just as with any relationship, you learn what the other half likes and dislikes.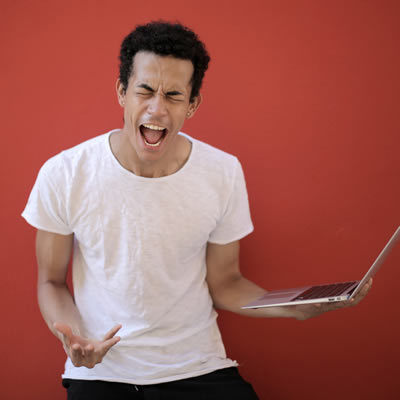 4 Painless Steps to Responding to Negative Reviews
Believe it or not, the same premise applies to negative review response as it does to positive reviews. 
It's a well-observed fact that reviews affect your business's rankings in local searches. But nobody has told you how or in what manner. And you may believe that the more reviews your business has, the higher its ranking gets. But is that actually true? Well, Google...
Location
1235 Divi Theme St.
San Francisco, CA 92335
Contact
(333) 394-2342
info@divibuilder.com
Hours
M – F : 8am–5pm
Sat : 11am–6pm
Sun : Closed